20TH - 21st SEPTEMBER, 2023
THE Brewers' Hall LONDON, UK
2nd ACE Hotel Tech Summit Dubai 28th – 29th May 2024
3rd ACE Hotel Tech Summit UK 18th – 19th September 2024
ACE Hotel Tech Summit is set to bring you the latest products and technologies as well as advancements, trends, and sustainability within hospitality sector. Featuring world-class speakers across the hospitality industry, our programme will include unmissable keynotes, global CEO panels and one-to-one sessions. Summit gives you industry thought-leaders, top investors, and experts that facilitate meaningful conversations and quality networking. Mingle with company leaders and top minds in the hospitality industry. This conference is best for hoteliers who are ready to take the next step in setting their hotel apart from the competition. ACE Hotel Tech Summit hosts over 120 companies, so you will be sure to find a service provider to help set you up for success.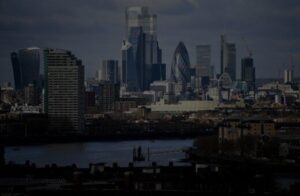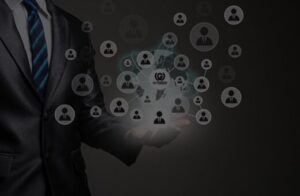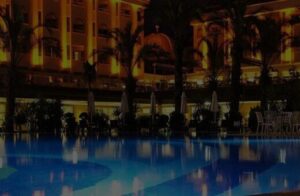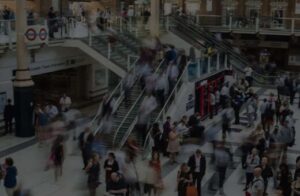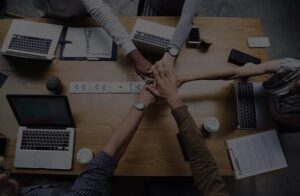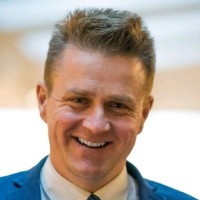 JAMES BARR


General Manager | The Wesley Euston Hotel & Conference Venue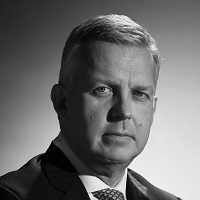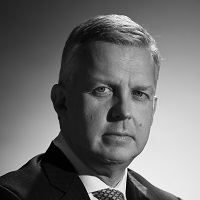 GERALD LAMPAERT
Founder and CEO | VERTU HOTELS AND RESORTS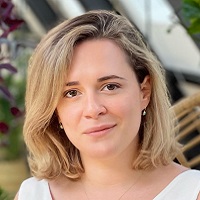 ANGELIKI KRANIA


Sustainability Manager | Lamington Group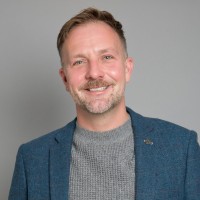 RYAN HAYNES
                                                                        Director                                     Haynes MarComs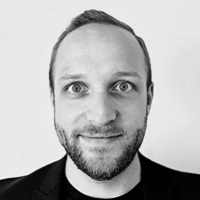 CHRISTIAN  MÜLLER


Group Manager Systems & Integrations | Schani Hotels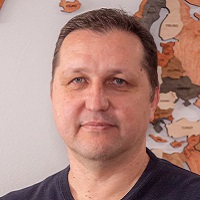 ROBERTO GOBO


Director of Digital Strategy and Technology | Valamar Riviera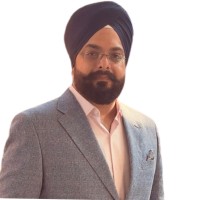 HARPREET SINGH SALUJA
Director – Central Operations | AG HOTELS GROUP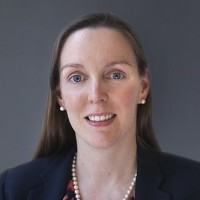 CATT  McLEOD
  Director of Strategic Partnerships – HotelREZ Hotels & Resorts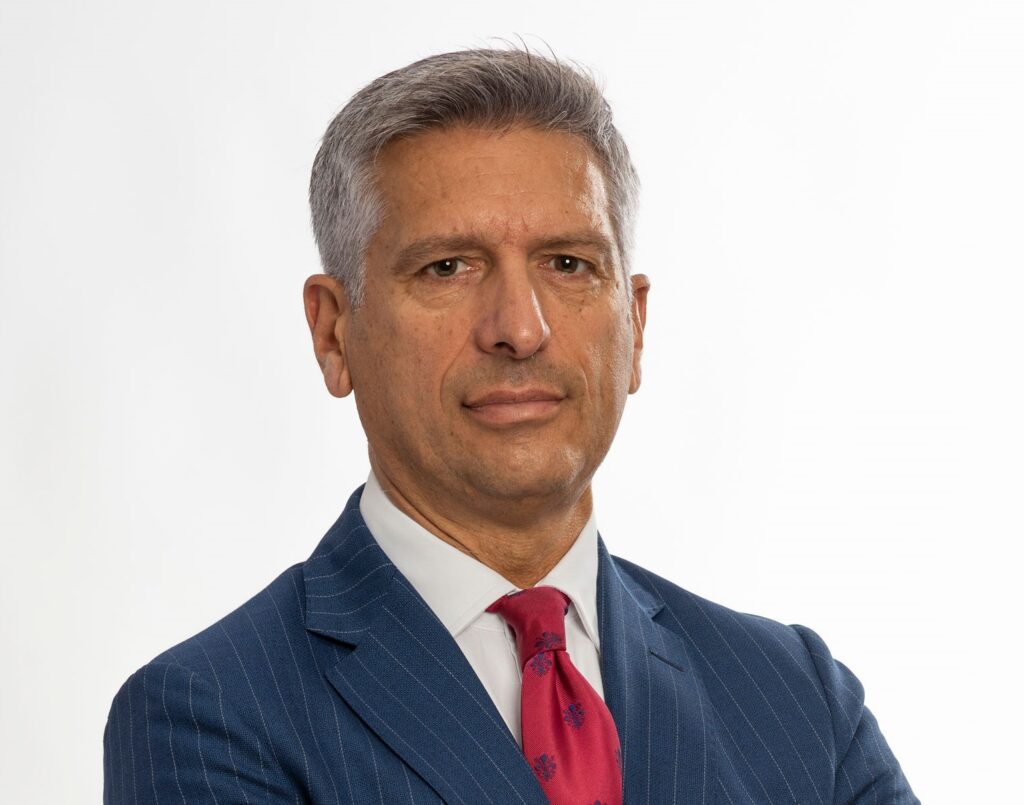 ANTONIO DUCCESCHI
Chief Commercial Officer   Starhotels Group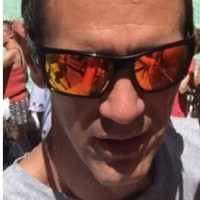 GREG GIBBONS
Central Operations Director The Big Table Group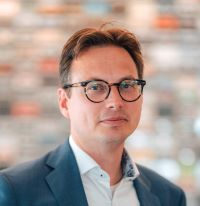 JEROEN VAN GILS
Development Director Europe  BWH Hotels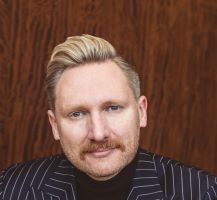 KURT MACHER
              General Manager                Shangri-La Group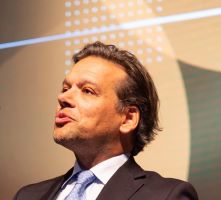 MIGUEL VELEZ
           CEO | Founder                    Unlock Boutique Hotels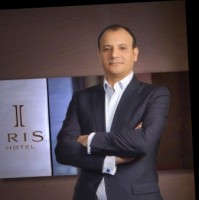 JAMEL BEN AMOR
President and Managing Director  Marimo Hotels Ltd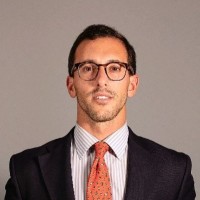 GUILLERMO PALACIOS RUFO
Group Director of Revenue Management and Distribution   Our HABITAS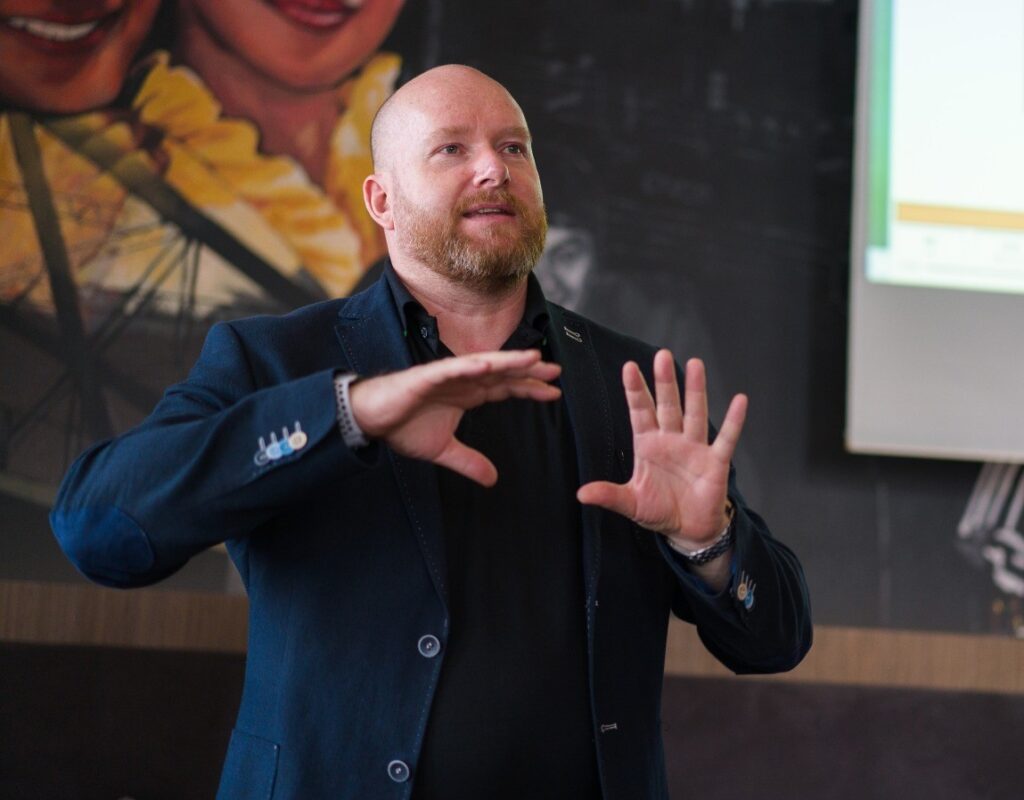 Frank Wagner
                  Director                  International Sales  Hospitality Group  Advanced Computer Technology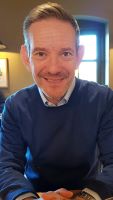 Vidar Thomassen
                  Director                     Zennio UK Limited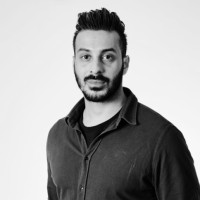 Muaaz Rizvi
         Operations Director          Stayo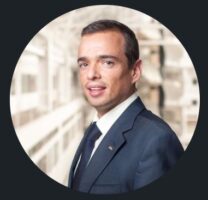 Alexandre Pereira 
Head of Commercial strategy Real Hotels Group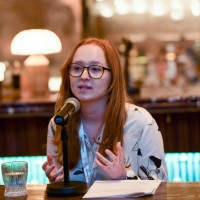 Anna Dacam 
Environment Program Manager  SustainableHospitality Alliance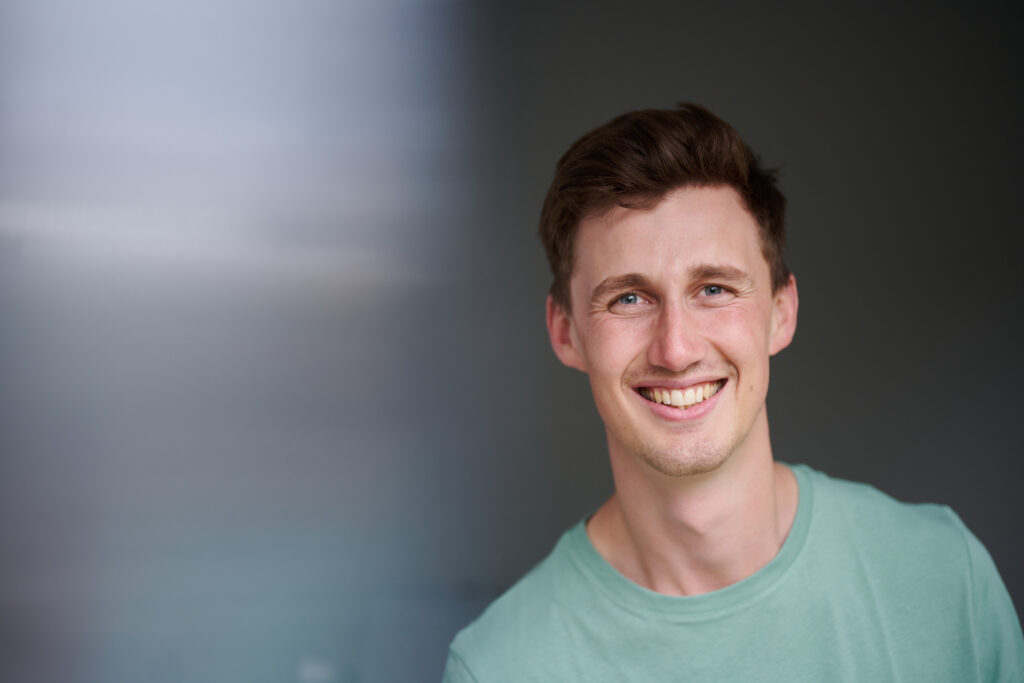 Harry Fielder 
                 Chairman                     Hotel Marketing Association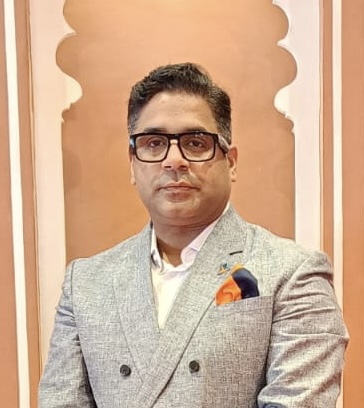 Haninder Sachdeva 
            Managing Director            Eight Continents Hotels & Resorts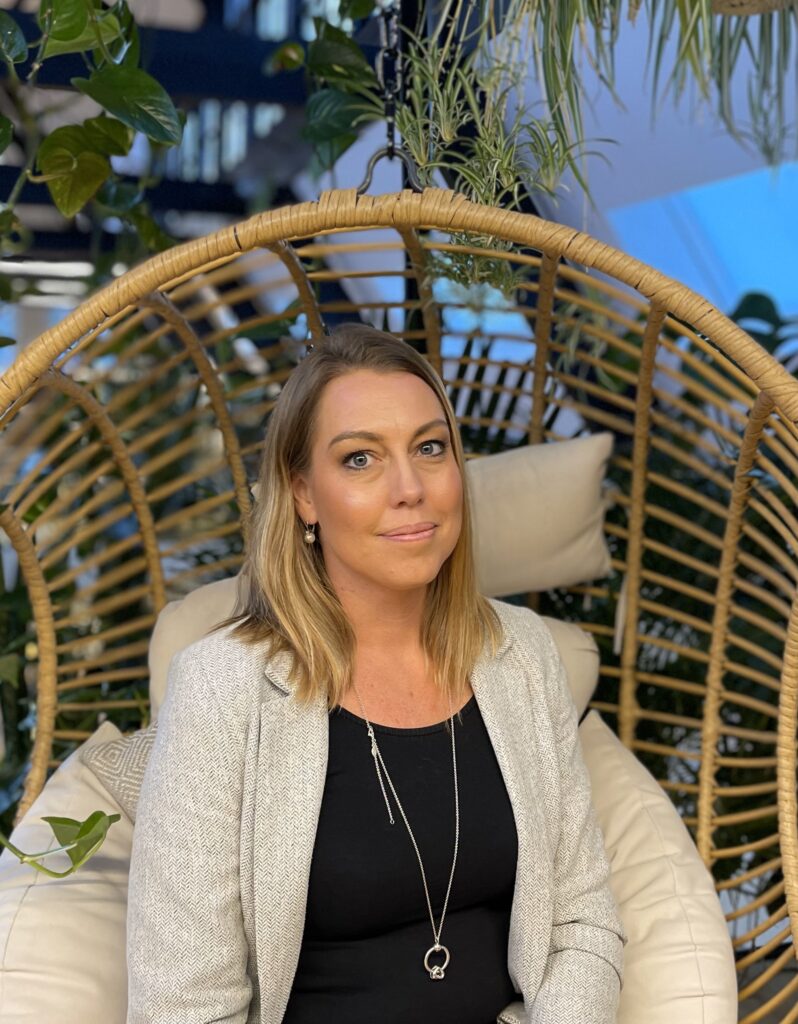 Roxanne Mongie
       Commercial Director         Lamington Group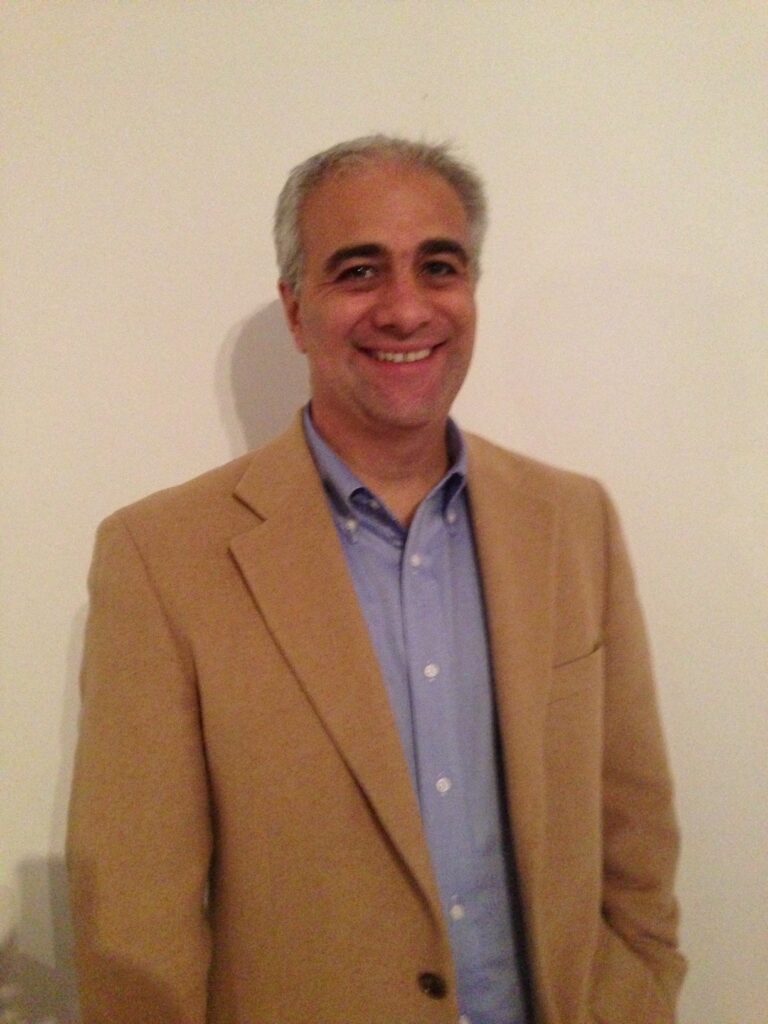 Jean Pierre Parra
                      CEO                          LIGHT HUMAN HOTELS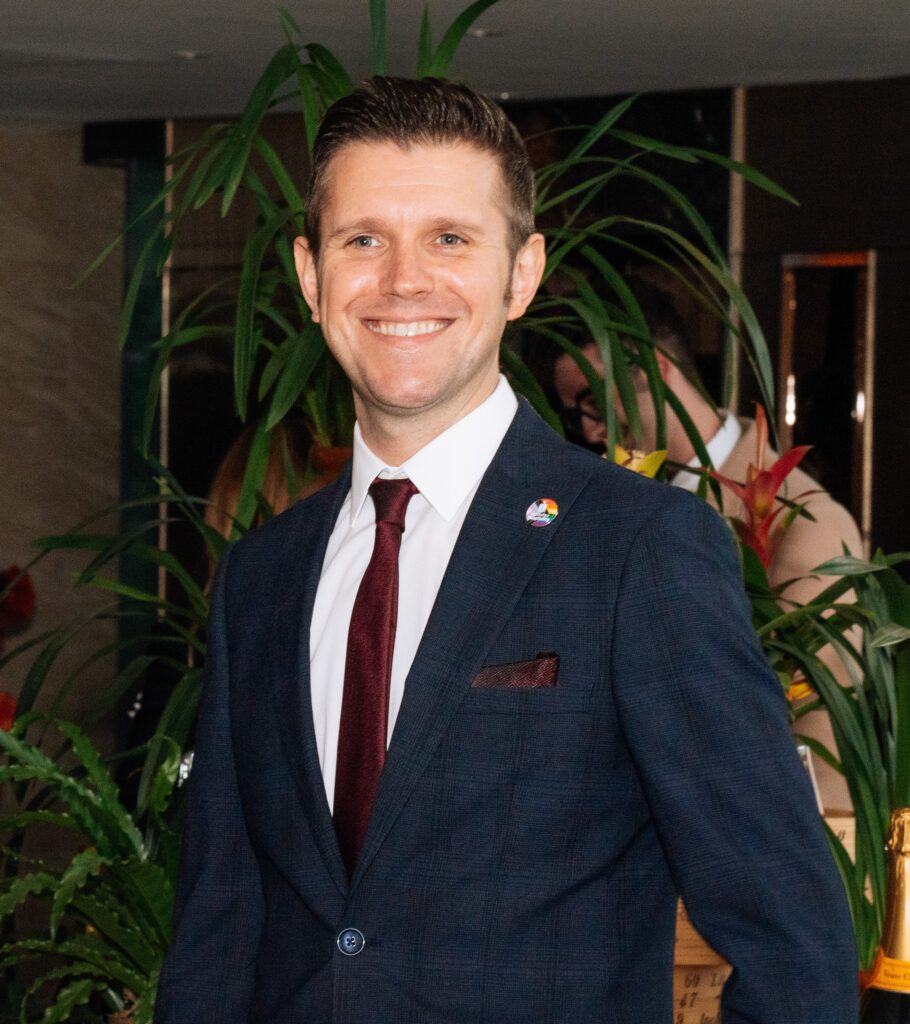 Robert Richardson
 CEO
Institute of Hospitality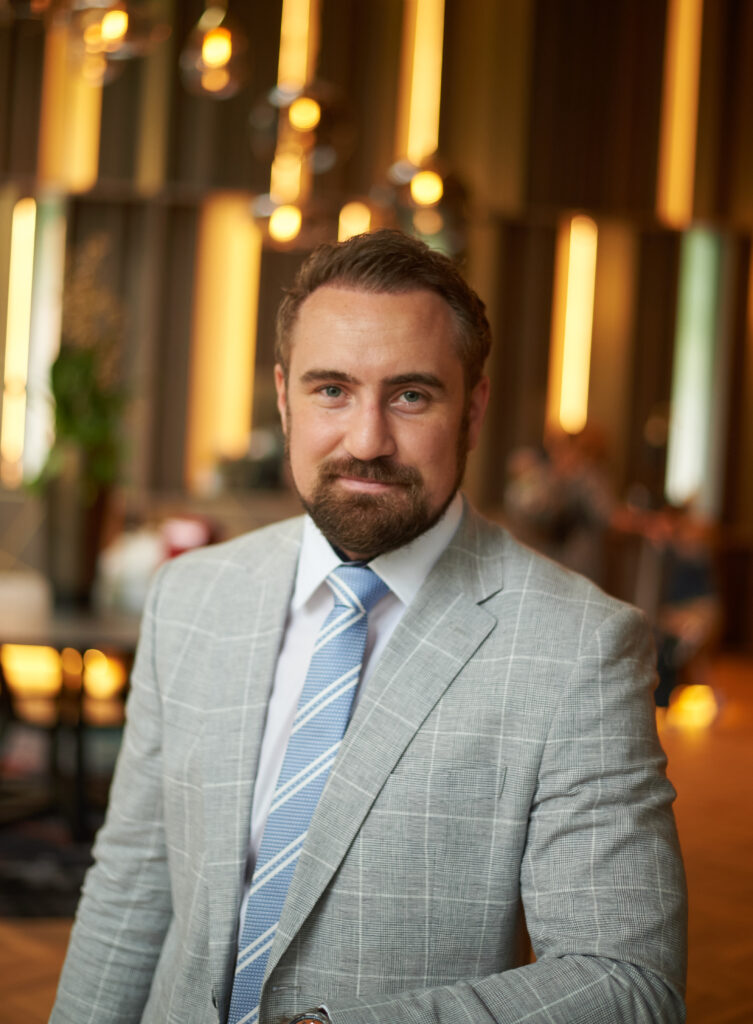 Jakob Gowin
General Manager
Melia Hotels International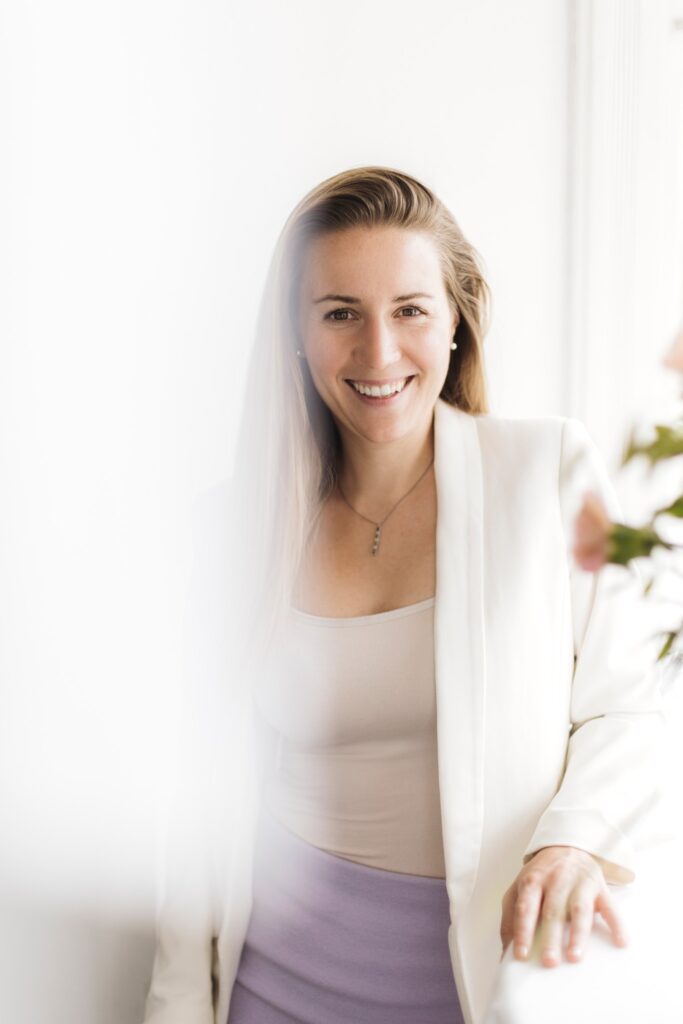 Isabel Laczkovich
General Manager
La Pura Women's Health Resort
Venue - The Brewers' Hall
The Brewers Hall has been the home of the UK conference industry for over 80 years. It is a prestigious and impressive event venue steeped in history, heritage and architectural significance, a hidden gem in one of the City of London's most decorated buildings. One of the City's most sought after venues superbly situated in Aldermanbury Square, Brewers' Hall provides a vibrant space offering sophistication and elegance, with a contemporary feel that adapts perfectly for any event.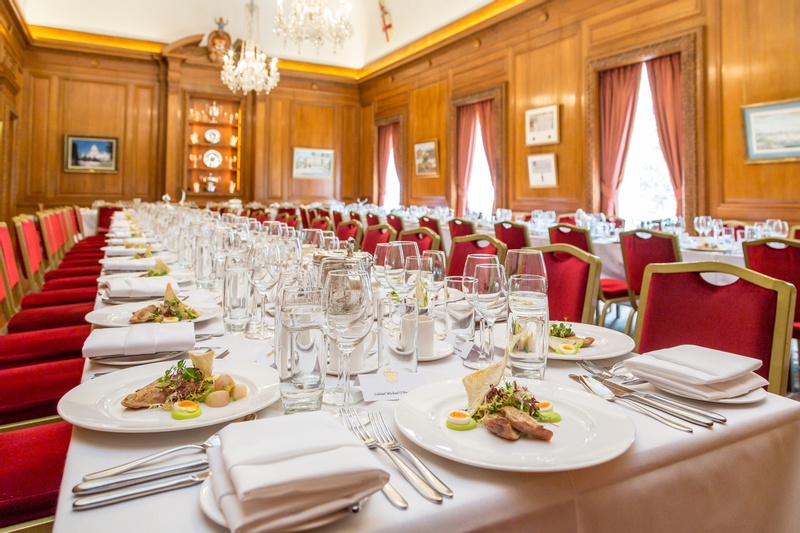 🔷 IoT Solutions & Building Automation
🔷 Cloud base Solutions
🔷 Mobile Applications & Website
🔷 Wifi & band Width Distribution
🔷 Operational Management Systems
🔷 Virtual Technology Management
🔷 E-Marketing & E-Commerce
🔷 CRM / PMS / Hotel Management Solutions
🔷 Online booking & Branding tools
🔷 Block Chain technology
🔷 Artificial intelligence
🔷 Reservation Management & GDS
🔷 NFC Technology & Sensors Solutions
🔷 In-Room Connectivity & Entertainment
🔷 Central Reservation Systems
🔷 Safety & Security Systems
🔷 IT & Engineering Facility Management
🔷 Administrative technology and solutions
🔷 Voice Technology solutions
🔷 RFID / EPPOS solutions
🔷 Robots, chatbots Technology
🔷 Digital Marketing Solutions & SEO
🔷 Data Analytics & Data Warehousing
🔷 Housekeeping management
For hoteliers looking for a solution to a specific challenge, two days of focused 1:1 meetings will give you plenty of options to bring back to the team.ACE Hotel Tech Summit is designed for CEOs, COOs and Directors as well as senior- level Hotel tech Experts from the following divisions:
🔷 Chief Executive Officers
🔷 Chief Information Officers
🔷 Chief Information Security Officer
🔷 Chief Operating Officers
🔷 Hotel Managers
🔷 IT Directors/ Managers/ Technology Heads
🔷 Managing Directors
🔷 Procurement Heads


🔷 Purchasing Heads
🔷 Chief Technology Officer
🔷 General Managers
🔷 Project Directors/Managers
Level of Purchasing Authority:
🔷 08:00 – 08:45 Registrations and Itinerary Collection
🔷 08:45 – 09:00 Chairman's Welcome Remarks
🔷 09:00 – 09:30 Presentation no.1:
Digitalization in hospitality: Trends that might shape the next stay of guests
What digitalization can contribute towards it
Discuss technology´s significance and application for realizing digital-based customer quality and satisfaction