12TH - 13TH SEPTEMBER, 2023
THE INSURANCE HALL LONDON, UK
ACE Hotel Tech Summit is set to bring you the latest products and technologies as well as advancements, trends, and sustainability within hospitality sector. Featuring world-class speakers across the hospitality industry, our programme will include unmissable keynotes, global CEO panels and one-to-one sessions. Summit gives you industry thought-leaders, top investors, and experts that facilitate meaningful conversations and quality networking. Mingle with company leaders and top minds in the hospitality industry. This conference is best for hoteliers who are ready to take the next step in setting their hotel apart from the competition. ACE Hotel Tech Summit hosts over 120 companies, so you will be sure to find a service provider to help set you up for success.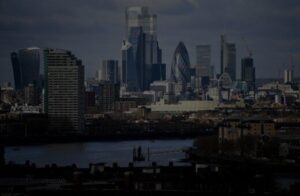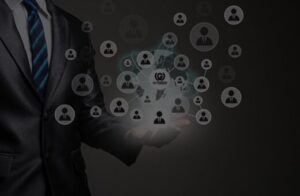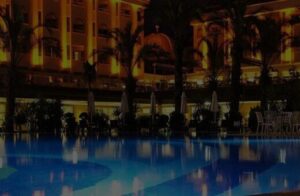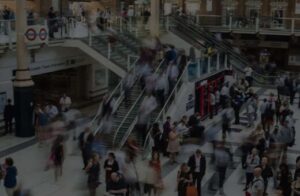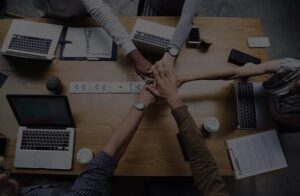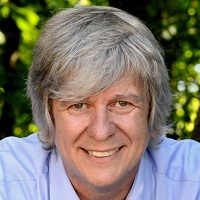 GERHARD MÜELLER
CSO | Anavo Therapeutics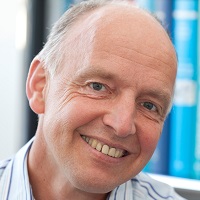 LUTZ MUELLER
Distinguished Scientist – Project Leader | Roche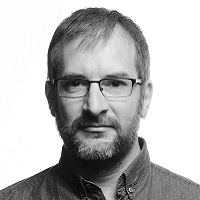 NAHUEL VILLEGAS
CSO | Vivan Therapeutics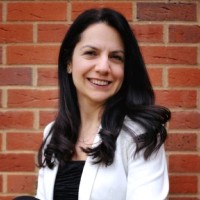 DUYGU YILMAZ
Principal Scientist | Ochre Bio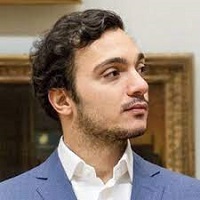 ELIOTT HARFOUCHE
Partner | Nodes Advisors AG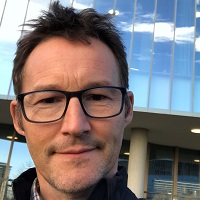 ANDREW BUCHANAN
Principal | AstraZeneca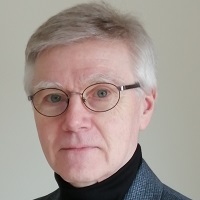 PAUL FINN
Chief Scientific Officer | Oxford Drug Design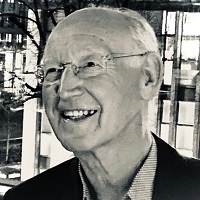 NORMAN MILLER
Cofounder and CSO | Kutanios Ltd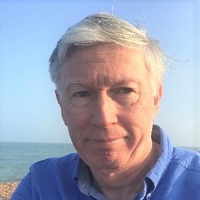 JONATHAN MASON


Senior Research Fellow / Head Computational Chemistry | Sosei Heptares / Orexia Therapeutics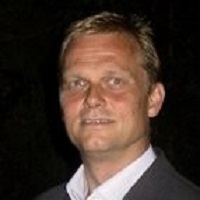 NILS JAKOB VEST HANSEN
CEO | Vipergen ApS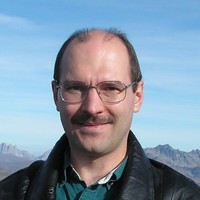 ISTVAN (J) ENYEDY
Senior Director Computational Chemistry | Theseus Pharmaceuticals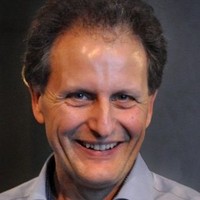 MICHAEL HENNIG


CEO | LeadXpro AG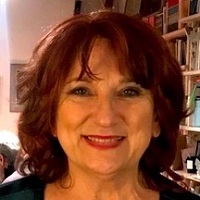 PATRIZIA D'ALESSIO
CEO | AISA Therapeutics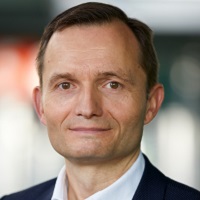 ANDREAS SEIDL
CSO | Formycon AG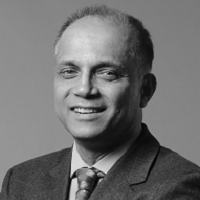 ASIF AHMED
Executive Chairman & CEO | MirZyme Therapeutics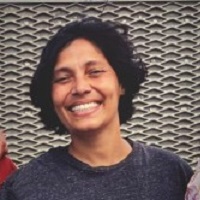 SUBHADRA DRAVIDA
Founder & CEO | Transcell Biologics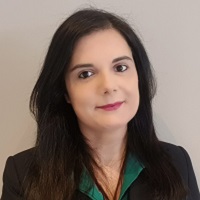 MARTA FREITAS
Principal Scientist, Quality Control | Quell Therapeutics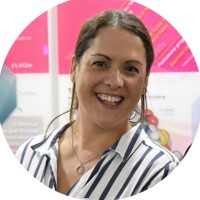 HELEN LOCK
Principal Scientist | Quell Therapeutics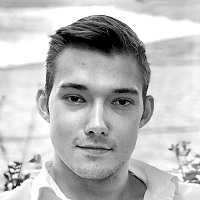 MIROSLAV GASPAREK
Co-Founder and CEO | Sensible Biotechnologies
Venue - The Insurance Hall
The Insurance Hall has been the home of the UK conference industry for over 80 years. It is a prestigious and impressive event venue steeped in history, heritage and architectural significance, a hidden gem in one of the City of London's most decorated buildings. A Grade II listed building formally opened by His Majesty King George V in 1934, The Insurance Hall offers exceptional and flexible event spaces for conferences, receptions, AGMs, business breakfasts, meetings, lunches and dinners for up to 300 people.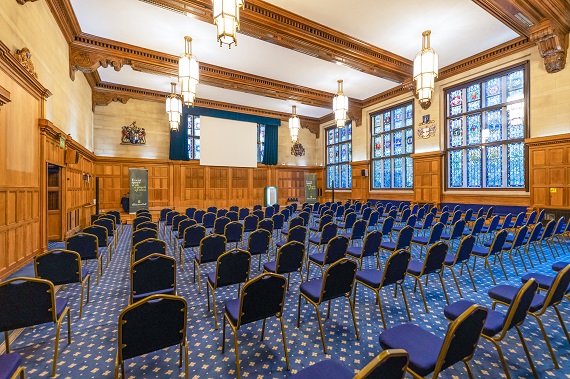 🔷 IoT Solutions & Building Automation
🔷 Cloud base Solutions
🔷 Mobile Applications & Website
🔷 Wifi & band Width Distribution
🔷 Operational Management Systems
🔷 Virtual Technology Management
🔷 E-Marketing & E-Commerce
🔷 CRM / PMS / Hotel Management Solutions
🔷 Online booking & Branding tools
🔷 Block Chain technology
🔷 Artificial intelligence
🔷 Reservation Management & GDS
🔷 NFC Technology & Sensors Solutions
🔷 In-Room Connectivity & Entertainment
🔷 Central Reservation Systems
🔷 Safety & Security Systems
🔷 IT & Engineering Facility Management
🔷 Administrative technology and solutions
🔷 Voice Technology solutions
🔷 RFID / EPPOS solutions
🔷 Robots, chatbots Technology
🔷 Digital Marketing Solutions & SEO
🔷 Data Analytics & Data Warehousing
🔷 Housekeeping management
For hoteliers looking for a solution to a specific challenge, two days of focused 1:1 meetings will give you plenty of options to bring back to the team.ACE Hotel Tech Summit is designed for CEOs, COOs and Directors as well as senior- level Hotel tech Experts from the following divisions:
🔷 Chief Executive Officers
🔷 Chief Information Officers
🔷 Chief Information Security Officer
🔷 Chief Operating Officers
🔷 Hotel Managers
🔷 IT Directors/ Managers/ Technology Heads
🔷 Managing Directors
🔷 Procurement Heads


🔷 Purchasing Heads
🔷 Chief Technology Officer
🔷 General Managers
🔷 Project Directors/Managers
Level of Purchasing Authority:
🔷 08:00 – 08:45 Registrations and Itinerary Collection
🔷 08:45 – 09:00 Chairman's Welcome Remarks
🔷 09:00 – 09:30 Presentation no.1:
Digitalization in hospitality: Trends that might shape the next stay of guests
What digitalization can contribute towards it
Discuss technology´s significance and application for realizing digital-based customer quality and satisfaction