ACE DRUG DISCOVERY SUMMIT
THE INSURANCE HALL LONDON, UK
ACE Drug Discovery Summit, 2023 provides a platform for scientists, researchers and decision makers from all over the world to debate on the latest scientific advances, trends, current challenges and futuristic advancements in Drug Discovery. The two day conference is designed to maximize collaborations and innovation with pharma and technology presentations, interactive sessions by professionals from industry and academia. The Summit features talks on the cutting edge of the discipline that include latest scientific advancements in the areas of drug discovery, AI, screening automation, high content imaging, disease modelling, cell and gene therapy and more. Summit will be attracting senior strategic decision-makers with top-level speakers, interactive round-tables, knowledge-sharing panel sessions, in-depth workshops and superb networking. Join us at ACE Drug Discovery, 2023 to meet scientists from around the world and to learn how to move pharma from the bench to the market. We look forward to your contribution!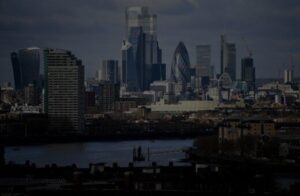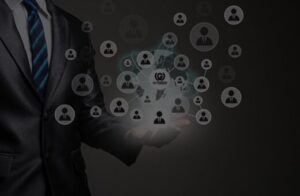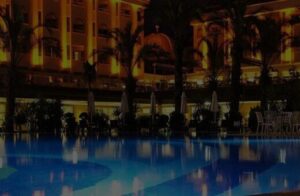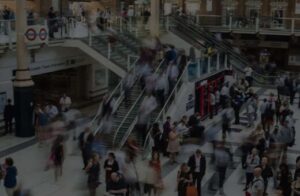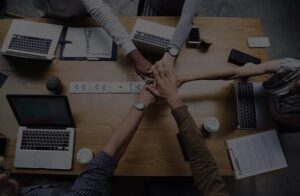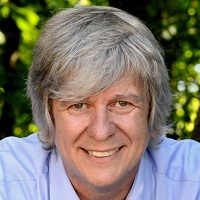 GERHARD MÜELLER
CSO | Anavo Therapeutics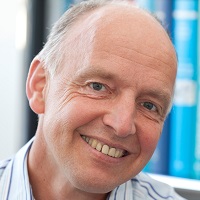 LUTZ MUELLER
Distinguished Scientist – Project Leader | Roche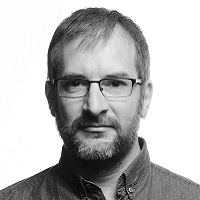 NAHUEL VILLEGAS
CSO | Vivan Therapeutics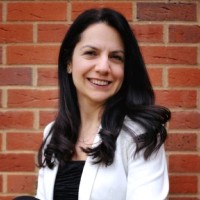 DUYGU YILMAZ
Principal Scientist | Ochre Bio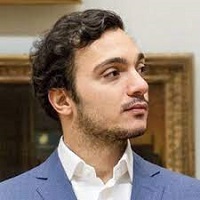 ELIOTT HARFOUCHE
Partner | Nodes Advisors AG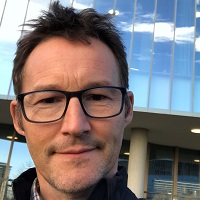 ANDREW BUCHANAN
Principal | AstraZeneca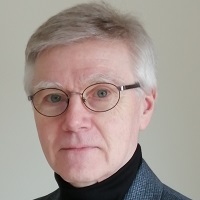 PAUL FINN
Chief Scientific Officer | Oxford Drug Design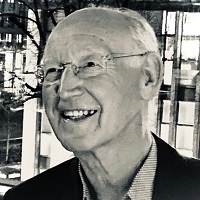 NORMAN MILLER
Cofounder and CSO | Kutanios Ltd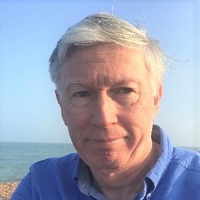 JONATHAN MASON


Senior Research Fellow / Head Computational Chemistry | Sosei Heptares / Orexia Therapeutics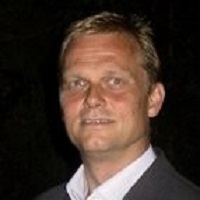 NILS JAKOB VEST HANSEN
CEO | Vipergen ApS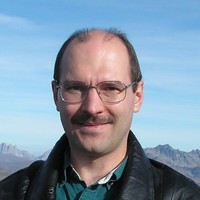 ISTVAN (J) ENYEDY
Senior Director Computational Chemistry | Theseus Pharmaceuticals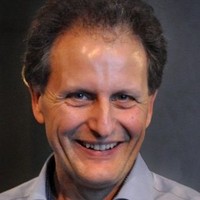 MICHAEL HENNIG


CEO | LeadXpro AG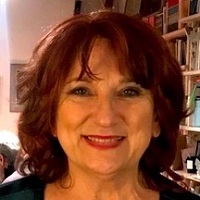 PATRIZIA D'ALESSIO
CEO | AISA Therapeutics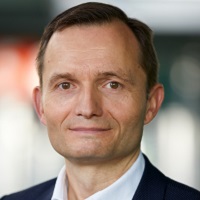 ANDREAS SEIDL
CSO | Formycon AG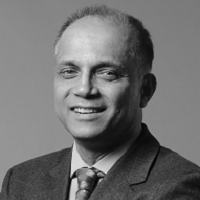 ASIF AHMED
Executive Chairman & CEO | MirZyme Therapeutics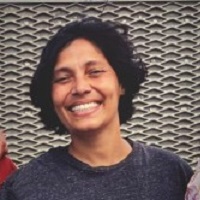 SUBHADRA DRAVIDA
Founder & CEO | Transcell Biologics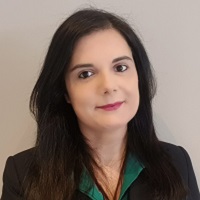 MARTA FREITAS
Principal Scientist, Quality Control | Quell Therapeutics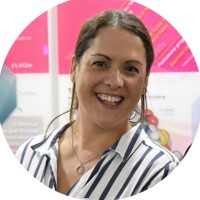 HELEN LOCK
Principal Scientist | Quell Therapeutics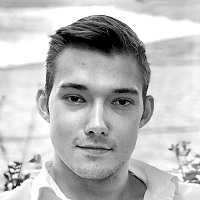 MIROSLAV GASPAREK
Co-Founder and CEO | Sensible Biotechnologies
Venue - The Insurance Hall
The Insurance Hall has been the home of the UK conference industry for over 80 years. It is a prestigious and impressive event venue steeped in history, heritage and architectural significance, a hidden gem in one of the City of London's most decorated buildings. A Grade II listed building formally opened by His Majesty King George V in 1934, The Insurance Hall offers exceptional and flexible event spaces for conferences, receptions, AGMs, business breakfasts, meetings, lunches and dinners for up to 300 people.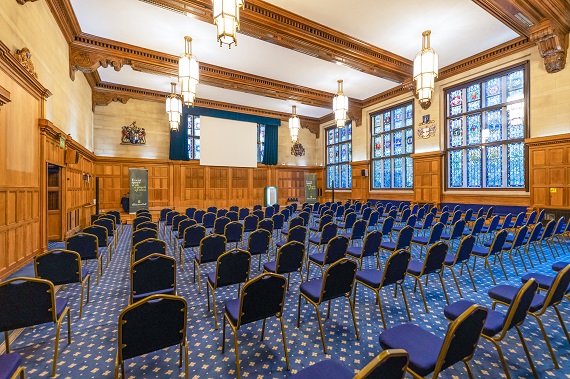 🔷 Antibody Engineering
🔷 ADMUPI (Toxicology)
🔷 Covering Biological studies
🔷 Discovery Outsourcing Services
🔷 Drug Discovery Technology Platforms
🔷 High Throughput Screening
🔷 Licensing
🔷 ln licensing/out licensing discovery                   projects proprietary technologies
🔷 PK/PD
🔷 Protein identification Services
🔷 Screening and Profiling Services
🔷 Transgenisis Services
🔷 Biochemistry
🔷 Biomarker Validation
🔷 Data Management Technology
🔷 DNA & RNA Analysis
🔷 Gene Expression Profiling Solutions
🔷 Lead Generation
🔷 lmaging/biomarker service/collaboration
🔷 Medicinal Chemistry
🔷 Pharmacogenetic Testing
🔷 Preclinical
🔷 Research & Development
🔷 Structural Biology
🔷 Bio-informatics
🔷 Combinatorial Chemistry
🔷 Digital lmaging Technology
🔷 DNA Sequencing Services
🔷 Genomics
🔷 Lead Optimatisation and Profiling, HTS             Technology
🔷 Molecular Biology
🔷 Pharmacology
🔷 Principal Scientists
🔷 Reagents Technology
🔷 Target identification & Validation
🔷 CEO
🔷 Director of Discovery Strategy Portfolio
🔷 Head of DMPK
🔷 Head of R&D Licensing
🔷 Senior Director Discovery Research
🔷 VP of Chemistry
🔷 VP Translational Medicine
🔷 CSO
🔷 Director of Screening & Compound Profiling
🔷 Head of Drug Design
🔷 Head Pharmacology & Toxicology
🔷 Senior Director Function Genomics
🔷 Head Pharmacology & Toxicology
🔷 Director Discovery Alliances
🔷 Executive Director Chemistry
🔷 Head of Molecular Toxicology
🔷 Principal Scientist
🔷 VP & Director of Drug Discovery
🔷 VP Target Discovery & Assessment
🔷 08:45 – 09:00 Chairman's Welcome Remarks
🔷 09:00 – 09:30 Presentation no.1:
AI in Drug Discovery: What is realistic, what are illusions what happened, Didn't happen, and what still needs to happen?
Review recent developments in the field of artificial intelligence in drug discovery
Discuss their likely impact on project outcomes in the near future
over the aspect of model validation and the impact of 'AI' on the transition of compounds to the in vivo stages