2ND ACE CLINICAL TRIALS SUMMIT
THE INSURANCE HALL LONDON, UK
ACE CLINICAL TRIALS SUMMIT, 2024 provides a platform to discuss main trends, current challenges and futuristic advancements in clinical trials and clinical research occurring in pharma world. Senior-level experts from top pharma companies will be sharing their professional insights and experiences related to the new clinical trials formats, rare disease trials and their best approaches, patient safety perspectives, building and implementing data-driven site selection approaches, wearables clinical trials, risks and benefits from a scientific and an operational perspective and much more. Our aim is to provide a platform to share knowledge and insights and provide our event attendees to network effectively and deliver maximum ROI by making new business alliances. Through case studies, panel & roundtable breakout discussions and an active exhibit hall, the summit delivers the real-world experiences and best practices needed to optimize clinical trial innovation, planning and management. It gives us a great pleasure in welcoming you to the ACE CLINICAL TRIALS SUMMIT, 2024. We look forward to seeing you there.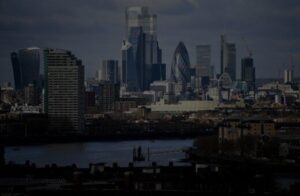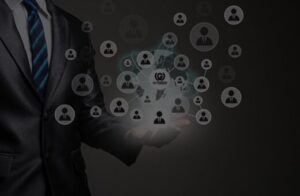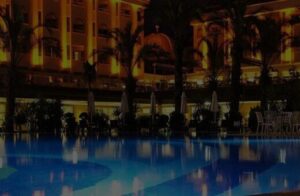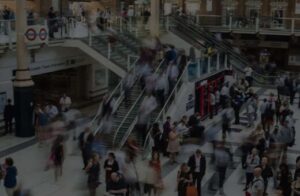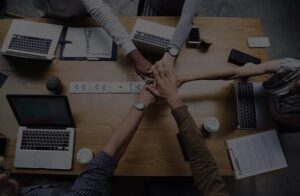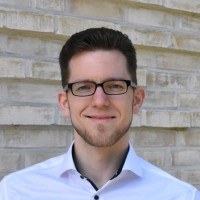 ANDREAS BEUST
CEO | GCP-Service International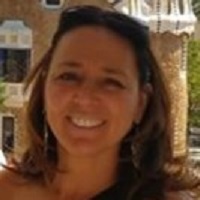 BRENDA YANAK
Vice President, Global Biospecimen & Imaging Management | Bristol-Myers Squibb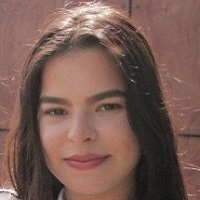 CHARLOTTE FAINT
Clinical Research Industry and NHS Experienced Senior CTC | MSD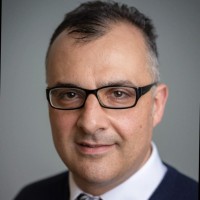 DOMENICO MERANTE
Clinical Research Lead TA Orphan-Nephrology | Vifor Pharma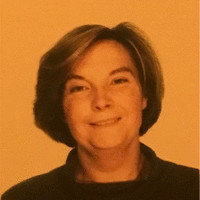 DR. SOLANGE CORRIOL-ROHOU
Senior Director Regulatory Affairs & Policy, Europe | AstraZeneca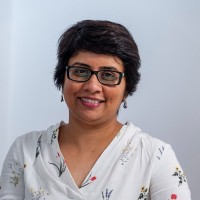 DR. RASHMI NARAYANA
Chief Scientific Officer | Aparito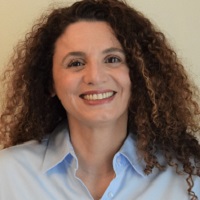 ENRICA BUCCHIONI

Head of Global Clinical Development | Chiesi Farmaceutici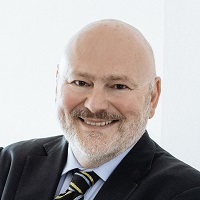 MICHAEL VON FORSTNER
Global Head of Clinical Safety and Pharmacovigilance | Biogen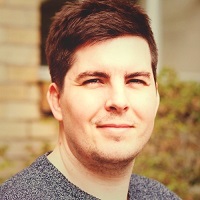 SAMUEL STUART
Associate Director | Regeneron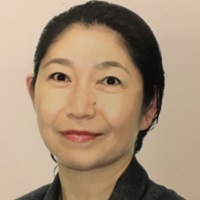 NINGFENG FIONA LI
CEO, Co-Founder | VasoDynamics Ltd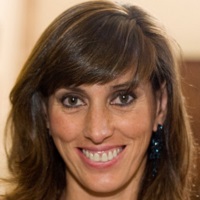 ANA RUBIO
International Clinical Operations Lead | Servier Laboratories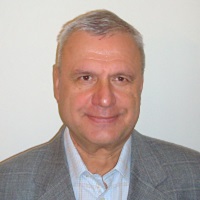 VLADIMIR ANISIMOV
Principal Data Scientist | Amgen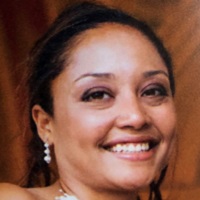 MYRIAM ARDO DIA
Central Monitoring Lead | GSK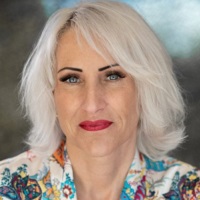 REBECCA JACKSON
Clinical R&D Novel Trial Modalities | The Janssen Pharmaceuticals Companies of Johnson & Johnson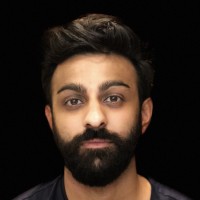 SACHIN SHAH
Global Medical Partner of Digital Health And Devices | Haleon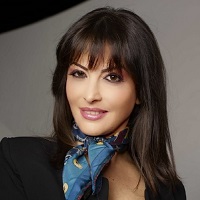 DR. NADIA CHEAIB
Founder, Owner and Chairwoman | ClinGroup Holding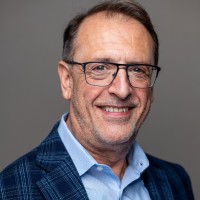 OSCAR SEGURADO


Chief Medical Officer | ASC Therapeutics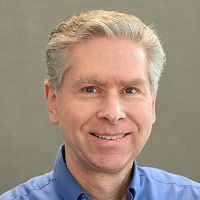 PETER HENSTOCK


Machine Learning & AI Lead | Pfizer Inc.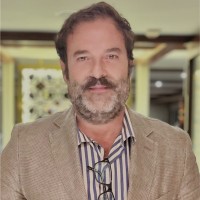 DR. JOSE MANUEL CERVERA GRAU
Executive Director Clinical Oncology | Eli Lilly and Company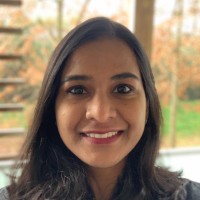 DR. SHINY MARTIS B


Bio-Modeling Scientist | NovaDiscovery
Venue - The Insurance Hall
The Insurance Hall has been the home of the UK conference industry for over 80 years. It is a prestigious and impressive event venue steeped in history, heritage and architectural significance, a hidden gem in one of the City of London's most decorated buildings. A Grade II listed building formally opened by His Majesty King George V in 1934, The Insurance Hall offers exceptional and flexible event spaces for conferences, receptions, AGMs, business breakfasts, meetings, lunches and dinners for up to 300 people.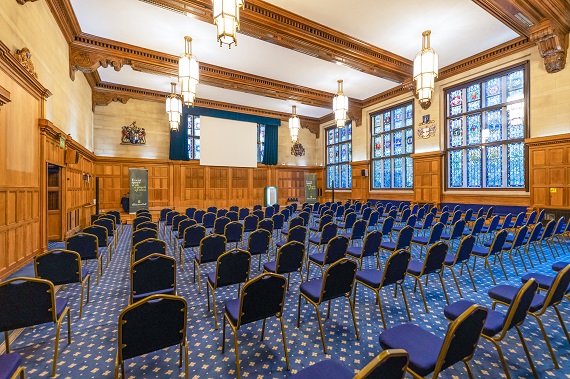 🔷 Bio Statistics
🔷 Clinical Monitoring
🔷 Clinical Research
🔷 Contract Research Organization
🔷 Device testing
🔷 Global Clinical Research & Development
🔷 Imaging Tools
🔷 Logistics & Materials Handling
🔷 Medical Writing & Simulation
🔷 Quality Assurance
🔷 Central Laboratory Services
🔷 Clinical Operations
🔷 Clinical Trial Management
🔷 Development Operations
🔷 eClinical Technologies
🔷 Global Project & site Management
🔷 Investigator Site Services
🔷 Medical Testing
🔷 Patient recruitment & Retention
🔷 Regulatory Affairs
🔷 Clinical Data Management
🔷 Clinical Program Management
🔷 Comparator Sourcing & Drug Procurement       Services
🔷 Electronic Data Capture
🔷 Health Economics & Outcomes Research
🔷 Medical Translation
🔷 Pharmacovigilance & Drug Safety
🔷 Statistical Programming
🔷 Medical Affairs Director
🔷 Clinical Site Managers
🔷 Clinical Trials Managers
🔷 Budgeting & Outsourcing Directors
🔷 Clinical Trial Management Heads
🔷 Data Management Heads
🔷 Clinical Trial R&D Heads
🔷 Clinical Operations Heads
🔷 Clinical Statistics Directors
🔷 Clinical Trial Outsourcing Heads
🔷 Bio Statisticians
🔷 Clinical Trial Management Directors
🔷 Clinical Development Directors
🔷 Medical Directors
🔷 Clinical Country Leeds
🔷 Clinical Project Managers
🔷 Clinical Operations & Development
     Directors
🔷 Site Management Directors
🔷 Risk Based Monitoring Directors
🔷 Clinical Informatics Directors
🔷 08:45 – 09:00 Chairman's Welcome Remarks
🔷 09:00 – 09:30 Presentation no.1:
Shaping the Future of Clinical Trial: What's Coming Up Next in Digital Medicine and Innovative Technology
Creating a clinical trial model that is able to withstand global disruption
Looking at virtual aspects of clinical trials that should be fully implemented crisis or no crisis
Investing for success – what lessons has this crisis taught us and how will we implement this moving forward?